Microsoft recently announced that it is using its technology to promote medical imaging beyond the capabilities of today's computers. The Redmond company, through a partnership with Case Western Reserve University (CWRU), will take Hololens' mixed reality technology to a new form of magnetic resonance called Magnetic Resonance Fingerprinting (MRF). To this end, the company's quantum computing division will develop quantum-inspired algorithms capable of processing much more data than is normally possible with traditional computers.
For this, medical professionals will need to use Hololens glasses and an augmented reality headset to view 3D images created by the quantum-inspired algorithms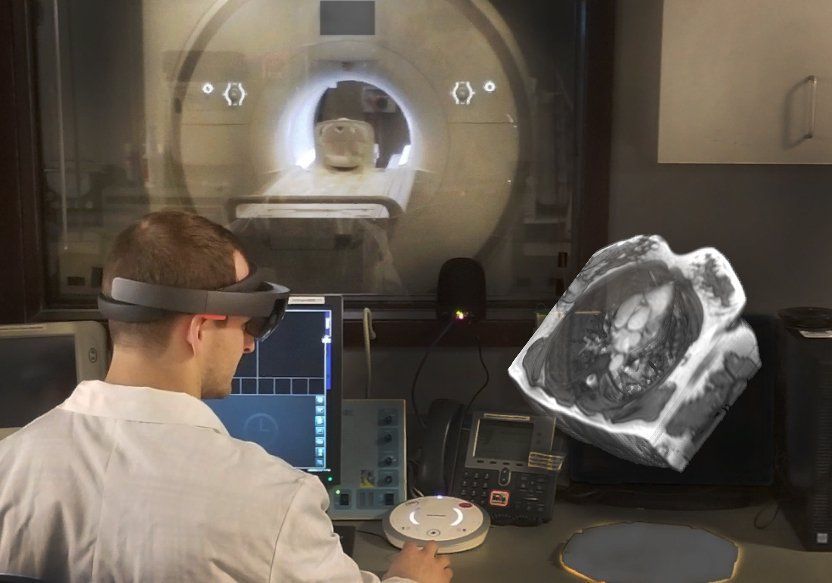 According to Microsoft and CWRU, MRF scans contain more information for doctors and analysts to diagnose, as well as being faster and more comfortable for patients.
The project combines mixed reality, machine learning and quantum computing to solve a problem that would otherwise remain out of reach. For more information, you can read the MRF white paper here.
Source: Tristan Greene para TNW